What is NDM?
Northern Digital Media (NDM) is a Sault Ste. Marie based business that operates a growing network of digital advertising and informational HDTV displays that are strategically located to reach consumers where they LIVE, WORK and PLAY.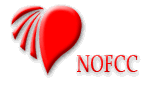 NDM Partners with the Northern Ontario Families of Children with Cancer. $5 from every ad will be donated to benefit local families.
"Striving to improve the lives of families dealing with childhood cancer. " The Northern Ontario Families of Children with Cancer (NOFCC) is a registered charitable organization that is committed to helping families in Northeastern Ontario who have a child diagnosed with cancer. Our mission is to provide hope, support, advocacy and education to families who have a child with cancer. www.nofcc.ca
What is Digital Signage?
High Definition, strategically displayed content and advertising presented in an attention-getting way. Because digital signage reaches a captive audience, it can be much more effective than traditional advertising. No other media can reach audiences with maximum impact in real time. Learn more about Digital Signage Benefits [Click Here]
How It Works
First, we create an electronic ad for you or you supply us with one (i.e. 1280X720 pixel .jpg file or video clip). Then we place the ad on our digital network where the ad will appear in a specific or multiple locations where it will get the attention of hundreds of people.
How to Get Started
Simply give us a call and we can assess your particular needs. The cost starts at only $55/month to advertise on a digital sign. If you need an ad created we can provide professional design services. Discounts are available for Non-profits and Charities.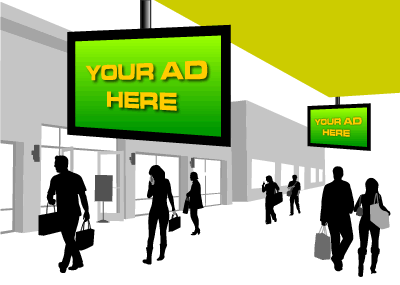 NDM Advantage
Attention Grabbing
Research shows people are more likely to receive the message and act on it.
Cost Effective
Reduces the need to print and distribute static signs and cheaper than other media: Newspaper, Radio, TV..
Versatile
Ads can include images, text, animation or video. News and weather information can be added.